We Are Committed to Your Health
Same Day Appointments Available.

Our mission is to positively impact the health and well-being of our patients and our community.
We strive to provide the community of Millville and surrounding areas a healthcare home where the patient is at the center of every decision we make.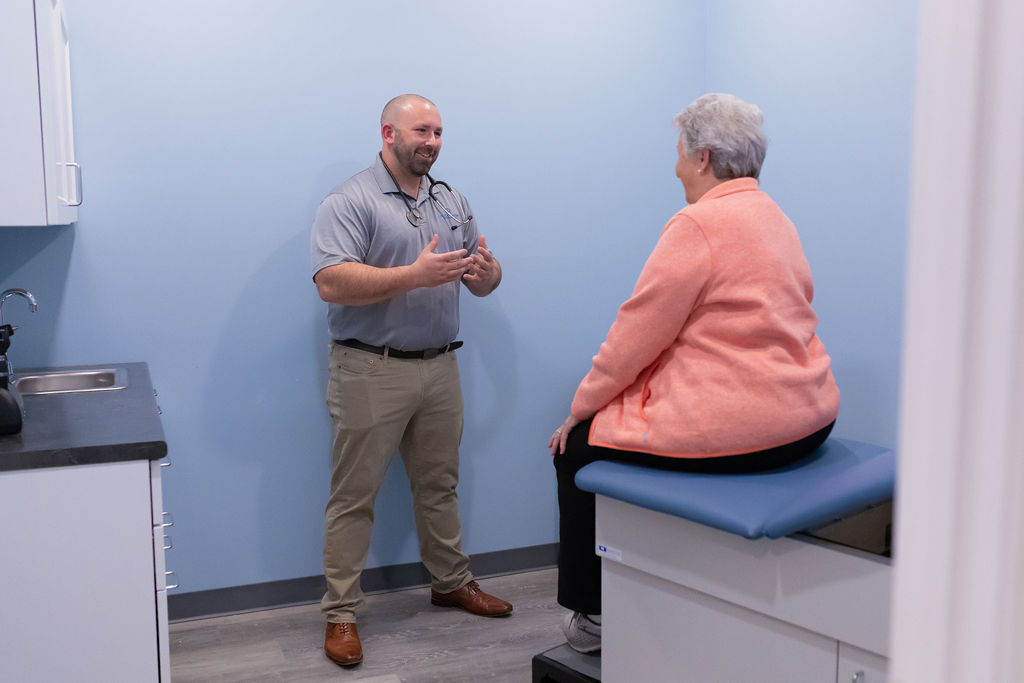 Experienced Providers
Dr. Jeffrey Narmi, Brad Boyer PA-C, and Tim Sparta PA-C have a combined 50 years of healthcare experience in hospital medicine, emergency medicine, internal medicine, family medicine, and occupational medicine.
Professional & Friendly Staff
Our staff understand the importance of a healthy community and strive to meet the needs of our patients.
On Call 24/7
Our office can be contacted 24/7 with urgent questions or concerns.
Same Day Appointments
Healthcare that is convenient and places the patient first.
Walk-In's Accepted
The ability to have your primary care provider available when you need them.
See If We Are In Your Network
Your primary care office is your medical home and the right place to start when you need non-emergent care. Our medical providers manage chronic conditions such as high blood pressure, asthma, and diabetes as well as perform minor procedures such as laceration repair and abscess drainage.
Preventative Health Care
We perform yearly physical examinations, health promotion education, health
screenings and ordering of appropriate tests for early detection and prevention
of diseases/illnesses.
Maintenance Health
We provide regular visits for the maintenance of chronic medical conditions including but not limited to Hypertension, Diabetes, and Hyperlipidemia. We will individualize care to obtain your optimal health and keep your conditions well controlled.
Acute Care
We provide same day appointments to treat various acute illnesses and injuries such as
abscesses
asthma

Flexible appointments and urgent care.
Or call — 302-829-1015
"I have seen both Brad Boyer and Tim Sparta on separate occasions, one for a routine check up and the other time for the flu. Both took the time to go over all of my health related issues. Their care and expertise is of the highest level."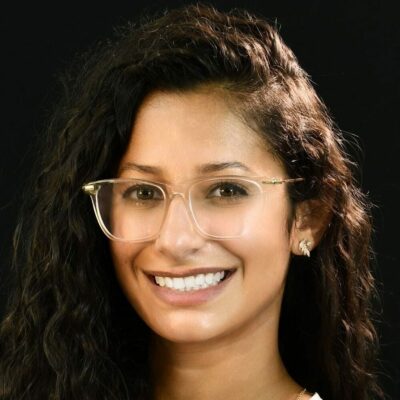 Better Health Care is Our Mission
24/7 service. Same Day Appointments are Available.
(302) 829-1015 (office) (302) 829-1016 (fax)
oceanviewprimarycare@gmail.com
35247 Atlantic Avenue, Millville, DE