Ocean View Primary Care is a dynamic and community driven primary care practice dedicated to delivering high quality, individualized health care to all our patients.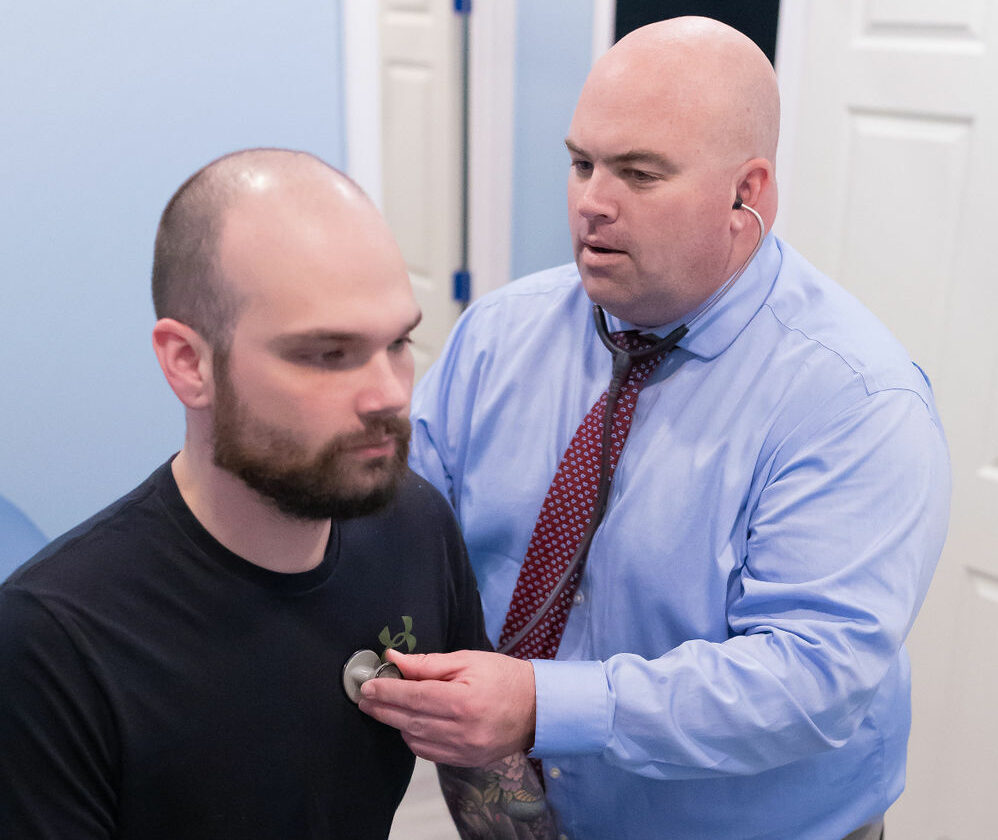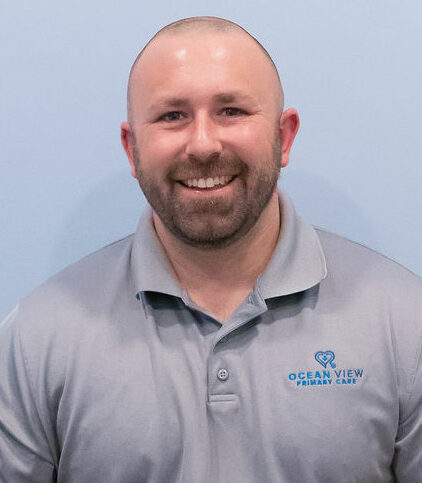 Bradley Boyer, PA-C
Brad Boyer received his Bachelor's in Health Sciences from Saint Francis University and continued his education there to earn his Masters in Physician Assistant Sciences where he was named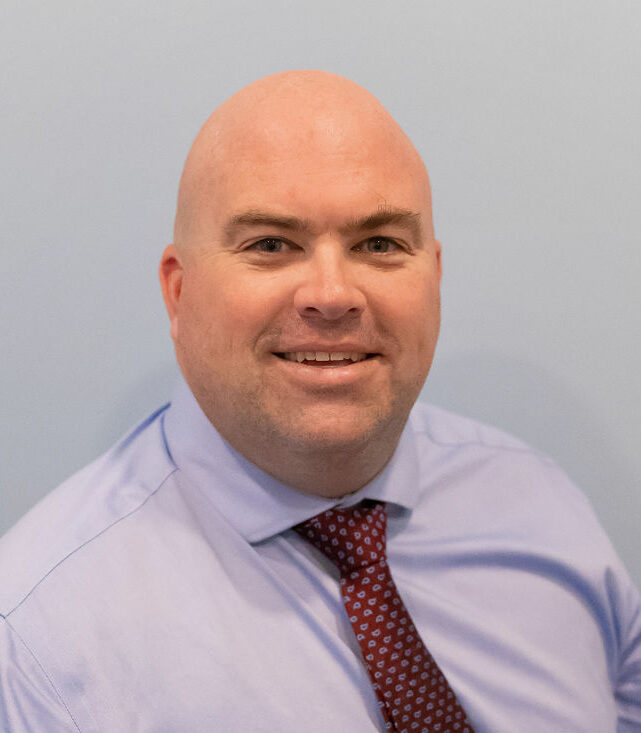 Timothy Sparta, PA-C
Tim Sparta graduated from Rutgers Physician Assistant Program with a Master's in Science. He has been practicing on the Eastern Shore for over 10 years in hospital medicine, emergency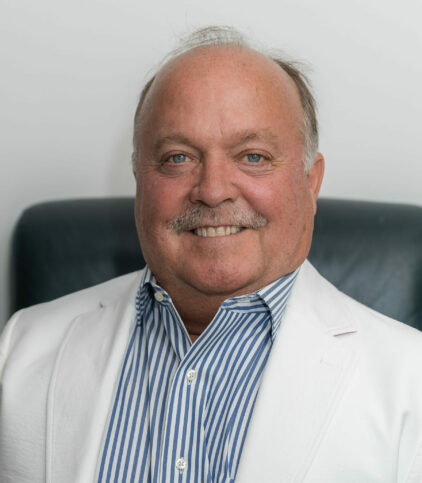 Jeffrey Narmi, MD
Dr. Jeffrey Narmi has resided part time in Southern Delaware since 2006. Dr. Narmi has extensive experience, where he has been double boarded in Emergency Medicine and Internal Medicine.

Our Mission Is to Provide a Professional & Honest Approach to Health Care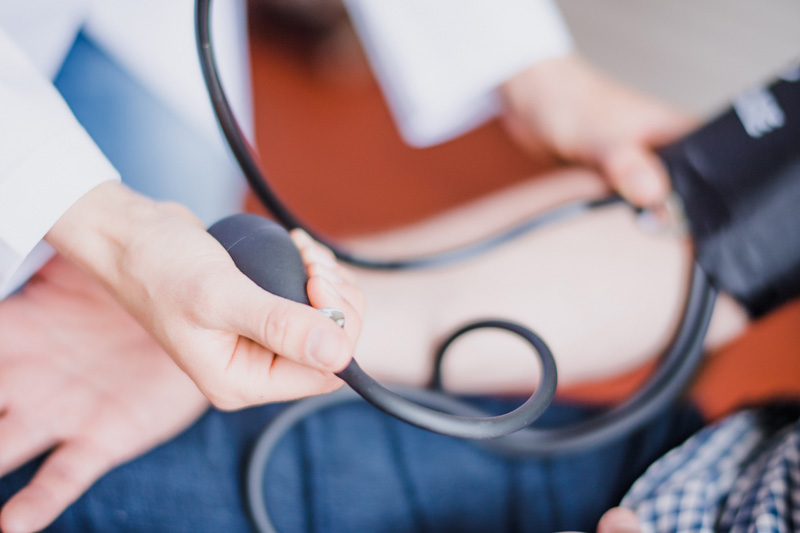 "I have seen both Brad Boyer and Tim Sparta on separate occasions, one for a routine check up and the other time for the flu. Both took the time to go over all of my health related issues. Their care and expertise is of the highest level."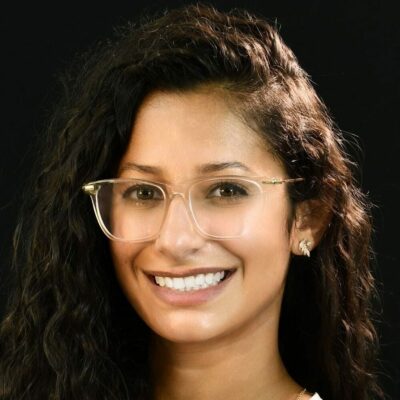 Better Health Care is Our Mission
24/7 service. Same Day Appointments are Available.
(302) 829-1015 (office) (302) 829-1016 (fax)
oceanviewprimarycare@gmail.com
35247 Atlantic Avenue, Millville, DE